The Non-Fluff, WHAT WORKS, Strategy For Growing and Scaling Your Business, Leveraging Linkedn
Let's face it...LinkedIn is getting crowded. In fact, every platform is getting saturated. It can be overwhelming to keep up and the reality is, most chase tactics because they lack fundamentals and THEORY on how to make any tactic work for them.
That's soon to be old news. The LinkedIn Mastery Academy: Leads & Authority dives DEEP into how to squeeze the most out of LinkedIn, giving you an advantage that your competitors won't be able to replicate.
This program was built on the backbones of 10+ years using LinkedIn daily, applying fundamental marketing principles not even taught in MBA programs, and it's all amplified by a deep understanding of human philosophy.
LinkedIn isn't a one sized fits all approach. Every business is different, market behaviors vary, and how they use the platform change. The Academy provides all the tools, techniques, and strategies to allow you to feel CONFIDENT that you're equipped with the RIGHT strategy to flood your pipeline...for YOUR business.
Long gone are the days of "system". Enter the new era...strategy that's customized to create your perfect system.
See you on the inside :).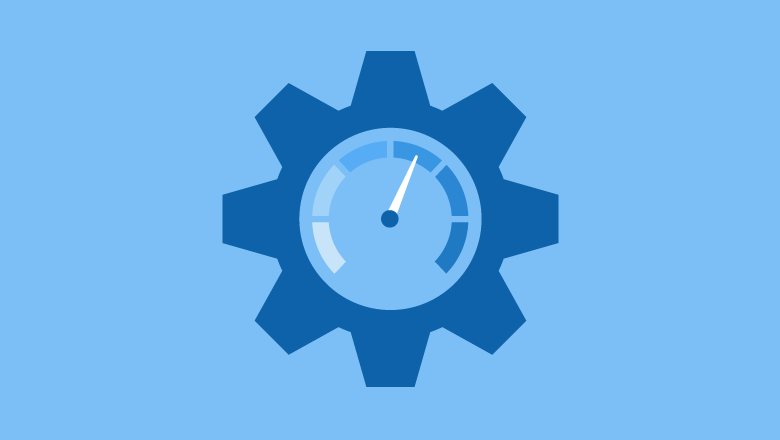 It's like selling water in the desert when things are properly optimized. Gain the inside secrets to optimal optimization from your LinkedIn avatar, your profile, through optimizing how to reach your prospects.
Are your prospects magnetized to you? Learn the philosophy and strategies that rapidly establish you as the expert, go to authority in your space. The benefit? Having all the tools that most keep locked away in the vault that allow leads to coming to you, wanting to engage in your services.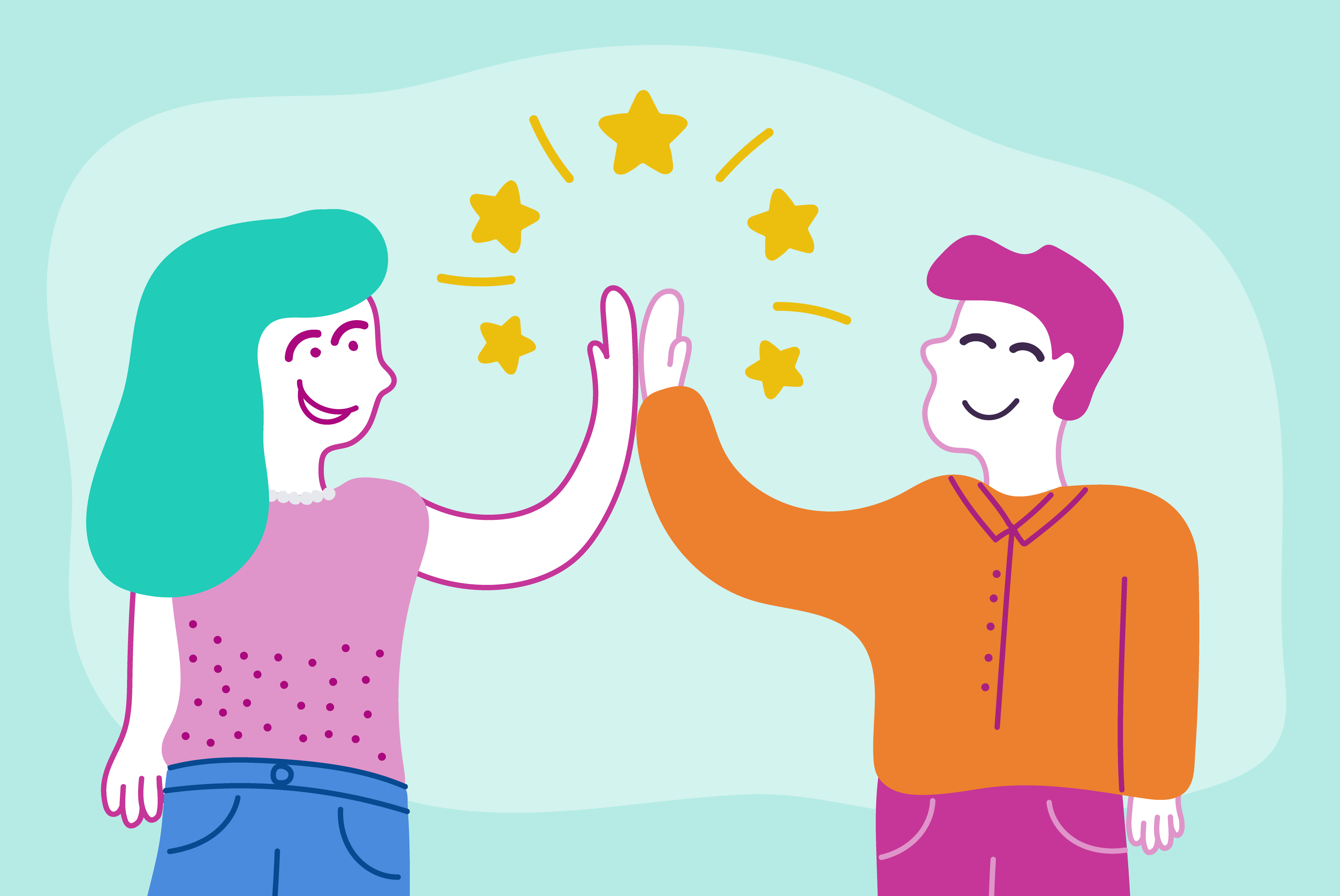 Let's face it, the days of cold pitch slapping on LinkedIn are long gone. Learn the strategies that place you into WARM conversations with leads, who know, like, and trust you, resulting in higher conversions, more referrals, and a flood of new business.